On October 25, the full report of the 20th National Congress of the Communist Party of China was released. Forge ahead on a new journey, the 20th National Congress report has been fully deployed.
Deepen the reform of state-owned assets and state-owned enterprises, and speed up the optimization and structural adjustment of the state-owned economy
Improve the modern enterprise system with Chinese characteristics, promote the spirit of entrepreneurship, and accelerate the construction of a world-class enterprise
Build a unified national market, deepen the market-oriented reform of factors, and build a high-standard market system
Adhere to the focus of economic development on the real economy, and promote new industrialization
As an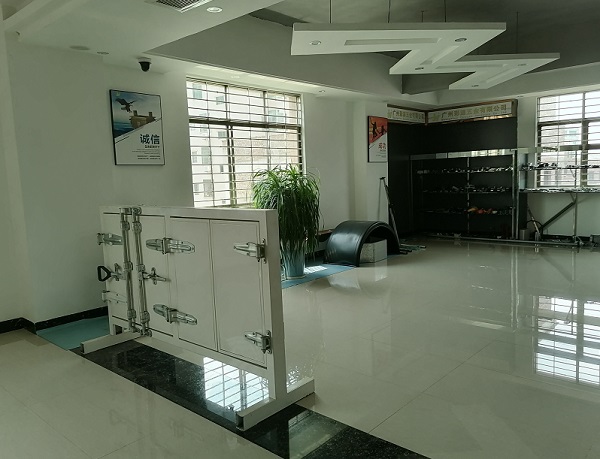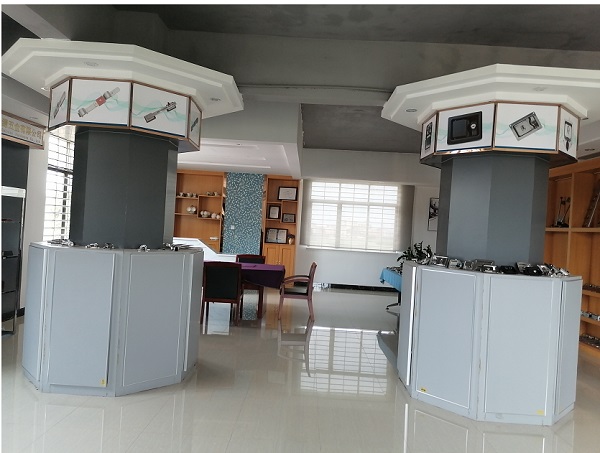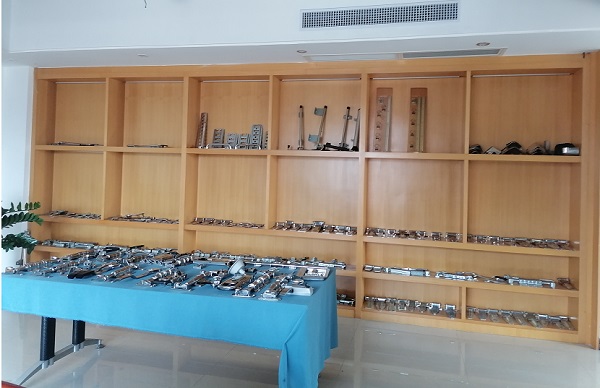 entity enterprise of truck body accessories in China, we are obliged to contribute to China's economic development and strive to sell our truck body accessories to the world,thereby driving economic development.

We are also constantly striving to pursue high quality and high output, and strive to catch up with a high-standard market system. For this reason, we have introduced a batch of automated production machinery, which has greatly increased our output and improved quality standards.
This also greatly reduces our production time and shortens the delivery speed, so if you have any inquiry for truck body accessories, please feel free to contact us