On November 11, 2022, the 2022 China International Internal Combustion Engine and Power Equipment Expo hosted by the China Internal Combustion Engine Industry Association was grandly opened in Changsha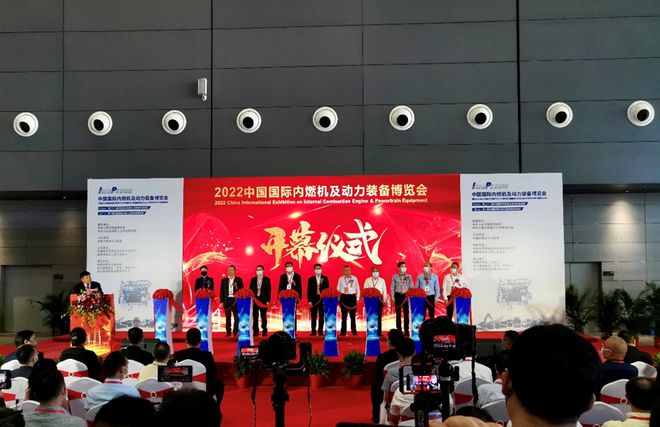 The internal combustion engine industry is a key area to achieve the goal of "carbon peaking and carbon neutrality". The proposal of the "dual carbon" goal has had a broad, long-term and profound impact on the diversification of power and the transformation and upgrading of the upstream and downstream extended industrial chains.
With the theme of "Power Changes the World", this expo aims to build a platform for cooperation and exchange for the internal combustion engine industry, enhance corporate brand influence, promote the sustainable and healthy development of the automotive urea industry, and facilitate the innovation and green development of the entire industry chain of internal combustion engines.
In June 2021, China Internal Combustion Engine Industry Association issued the CGT&CCAP mark certification certificate to Hongkang Environmental Protection. In this expo, there is a pavilion of enterprises that have obtained the CGT&CCAP mark of urea water solution for vehicles, and a licensing ceremony was held.